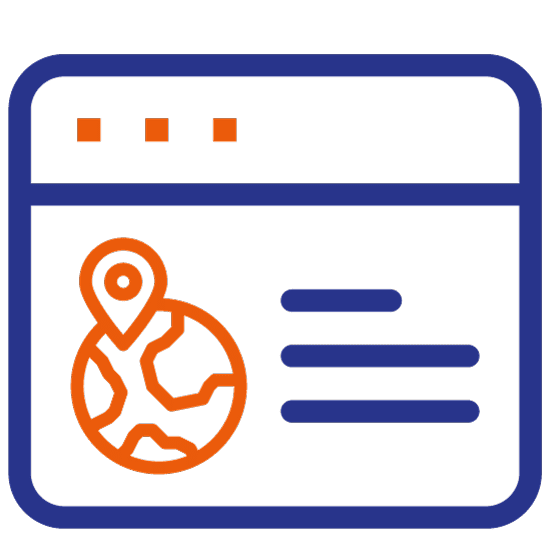 Step 1: Check Your Document List
Read the list of documents which need to be submitted with your visa application based on your travel purpose and prepare the documents carefully. Please always choose the correct travel purpose.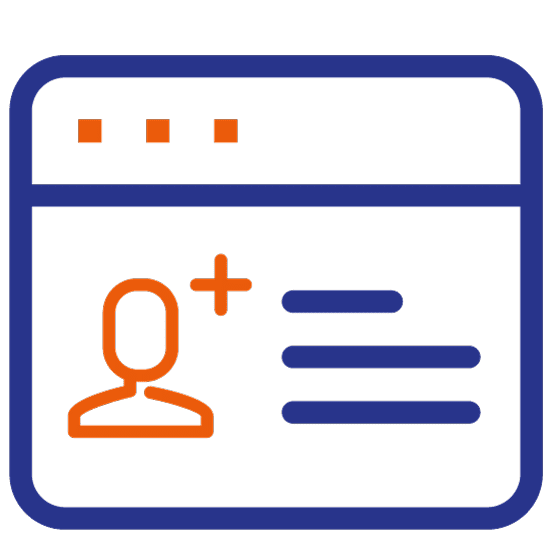 Step 2: Create Your TLScontact Account
Please create your personal user account, and activate your account by clicking the provided link in the email sent to you.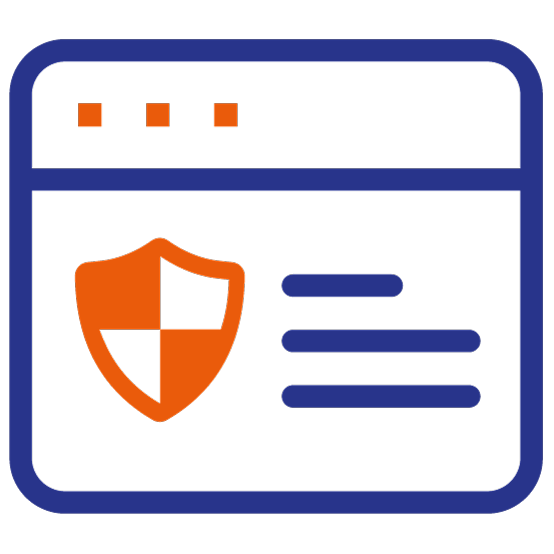 Step 3: Input Your Data
Log in to your account, fill in the requested personal data. If you are a member of a group of people applying for a visa together, please fill in the data of those accompanying you too. Submit the group when you finish.
Every online application form must be correctly filled in and completed prior to completing the next step.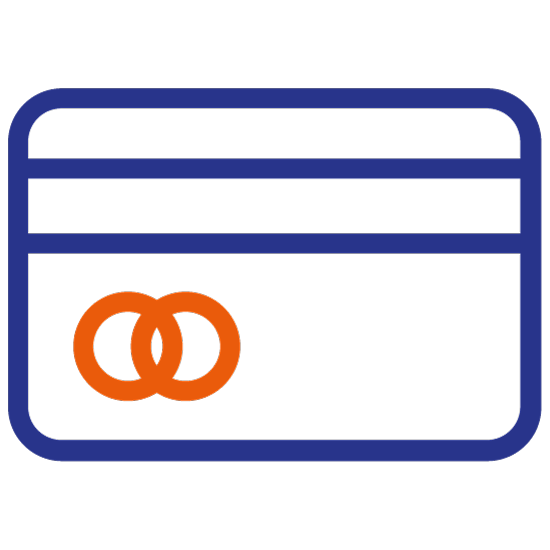 Step 4: Pay The Application Fees
After validating the application forms, please choose to submit your application by post. You will be redirected to pay the visa application fees online.
Following fees are to be paid before submitting your documents by post:
Visa fee - which is collected on behalf of the consular authority for the application processing;

Application Service fee - which correspond to the standard application processing service provided by TLScontact;

Return Postal Service fee - which corresponds to the postal fee to send your passport back to you by Express Delivery Service;
Please note that Visa fee, Application Service fee and Return Postal Service fee have to be paid for each application in the group.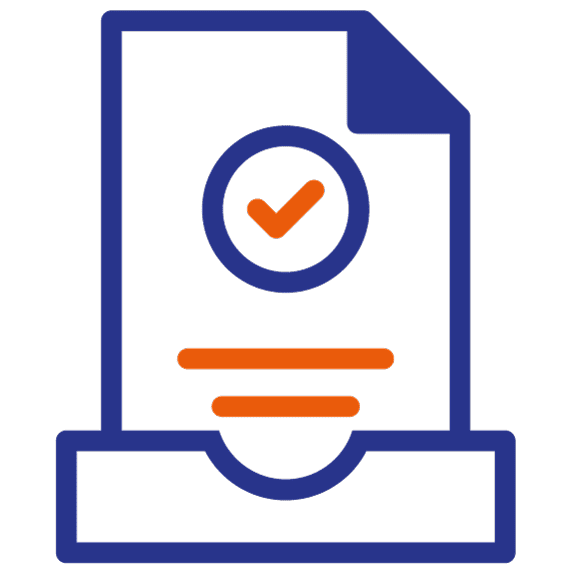 Step 5: Send Your Application To The Visa Application Centre
Once you have successfully completed the payment online, please follow the instructions on screen and confirm your application submission in the TLScontact system.
Please send your documents to the following address:
TLScontact Visa Application Centre in Beijing
Room 1009-1010, Yingdi Center (Tower A, Wangxin building), No.28 Xiaoyun Road.
Chaoyang District, Beijing, China, 100020 
Telephone number: +86 (021) 60168632
Your application and supporting documents will be checked for completeness and transferred to the consular authority. 
Applications will be returned to the sender if one of the following criteria is met:
Photos are missing or are not according to Embassy's requirements;
Passport is missing, there is no signature on passport, passport is heavily damaged or broken;
No signatures on the application form;
No payment of application fees;
Biometric data (fingerprint scan) not provided within previous 59 months.
If the application is returned to the applicant, neither the visa fee nor service fee will be refunded.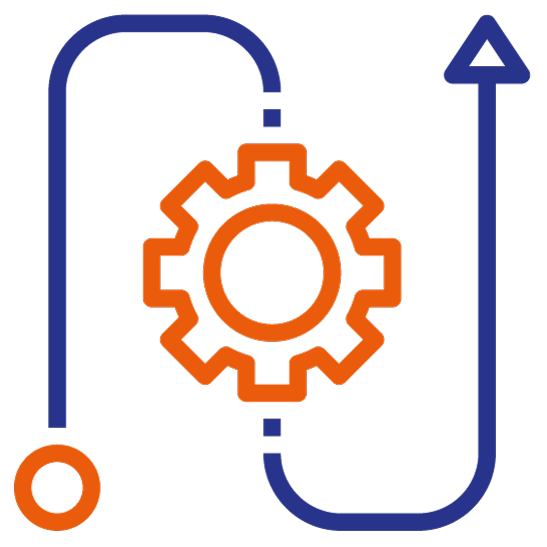 Step 6: Visa Processing
Your application will be considered by the consular authority. TLScontact does not make any decision related to your visa application.
The consular authority may ask for more information or additional document. If this happens, you will be contacted by email or phone with detailed instructions.
Important notice: You can track your application anytime by visiting your personal account on our website.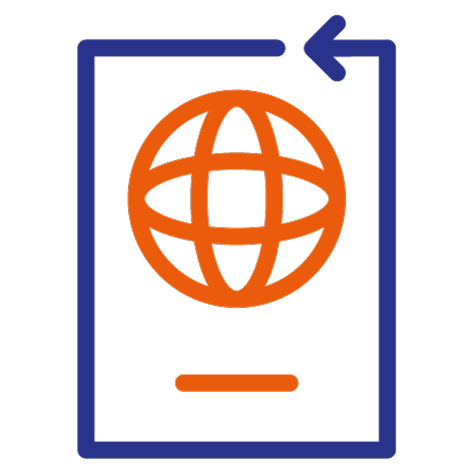 Step 7: Passport Return
Once your passport is returned to the Visa Application Centre from the consular authority, your passport will be sent directly by Express Delivery Service to your address.